Sunday Services
9:00 am, In-person for Modern or Hymn service
10:00 am, Outdoor service
11:00 am, In-person for Modern Service
9:00 am & 11:00 am Online services
To attend a service in-person, please read the guidelines and register by going to
CBC Regathering

Contact our Men's Ministry Director,
Bob Gitschier
directly to see how you can connect online today.
Here at CBC, we call our men's community groups "Fight Clubs." This concept was adopted and adapted from Louie Giglio's "Fight Club" message series, Passion City Church, Atlanta, GA. As men created in God's image, we have the potential to live godly lives of influence for the generations to come. Yet, all of us struggle with pressures and temptations that can knock us off course and keep us from being the men we were created to be.
We believe every man can attain greatness and be known by the six words that God used to define King David's life – a man after God's own heart. But we also know it won't be easy and, in the end, will require a fight. Scripture teaches that we have a spiritual enemy who is warring against us and we are confident that Fight Clubs are our best response in this battle. Contact
men@cbcva.org
for details or to sign up.
We point men to a gospel-centered vision of life that sets them up to enjoy God's grace as they pursue the promises of His Word. This is a multi-volume, gospel-centered video series that presents the timeless truths of Authentic Manhood in a powerfully new and engaging way. Taught by John Bryson, Bryan Carter, and Tierce Green. Some other content contributors are Paul Tripp, Eric Mason, Matt Chandler, Lecrae, Tedashi, and Jefferson Bethke. Books available in class for $15. Contact
men@cbcva.org
for details or to sign up.
Meet the Men's Ministry team.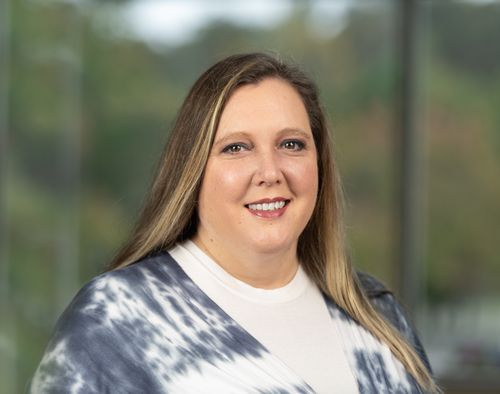 Community Life Ministry Assistant
Check back soon to see upcoming events.