Sunday Services
9:00 am, In-person for Modern or Hymn service
10:00 am, Outdoor service
11:00 am, In-person for Modern Service
9:00 am & 11:00 am Online services
To attend a service in-person, please read the guidelines and register by going to
CBC Regathering
Check back soon for more information on meetings and events as we gather together again.
Groups that meet on Campus
Jacobs Well - In Bible times, the well was a gathering place for the community. Our close-knit group of married and single adults gathers early on Sunday mornings for prayer and deep study of the Word of God. We find joy in supporting and praying for one another as well as serving others in need. Sunday mornings 8:00 am in room B8.
Thursday Ladies - This vibrant group of mature women meet each week to study God's word and encourage one another. Join us Thursdays at 10:00 am in room B7.
GOGO - We are a group of God-loving, fun, and energetic seniors that gather bi-monthly for meetings and monthly outings to exciting places in the area.
Senior Saints - Good food, your choice of good coffee, sharing, much caring, and an exegetical approach to Bible study using the Lifeway "Explore the Bible" study material. Did we mention good food and good coffee? Sundays mornings 11:00 am in room 149.
Meet the Community Life team.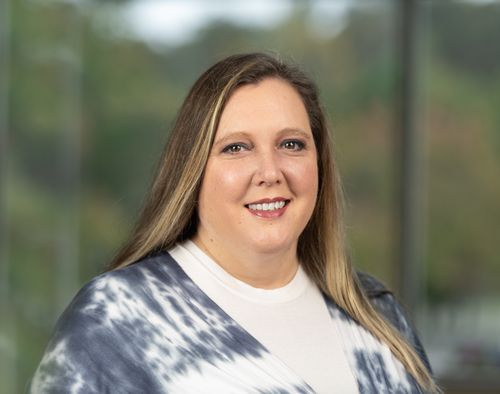 Community Life Ministry Assistant